05 Feb, 2020
Cities of Integrity: Anti-Corruption Through a Municipal Lens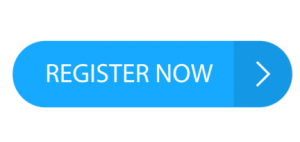 Corruption drains billions of dollars from Canada's economy every year in the form of bribes, tax evasion and money laundering. New information on how to prevent, investigate, and fight corruption is constantly developing.
The public is becoming increasingly aware of the damage that corruption can do when it interacts with real estate, gaming, and vehicle sale industries. Municipalities are feeling the pressure to implement anti-corruption and anti-money laundering policies. But, with limited resources, corruption can be a particular challenge for Canadian Municipalities that may not have access to anti-corruption experts, innovations or trends.
Join experts from across Canada as they present the most up-to-date information on:
• Investigating corruption in municipal governments
• New approaches in municipal anti-corruption regimes and policies
• The present and future of whistle-blowing programs for Canadian municipalities
• Risk mitigation for municipal corruption in Canada
This conference is presented by the International Centre for Criminal Law Reform (ICCLR), Transparency
International Canada, and the Peter A. Allard School of Law. It is held in tribute to our friend and former
ICCLR Board Chair The Honourable Anne Rowles. Her, kindness, generosity and dedication to the development of the law in British Columbia will be deeply missed.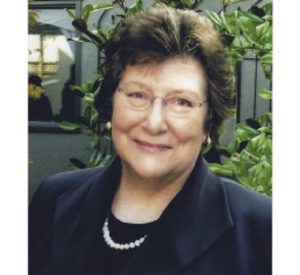 For more information about ICCLR's other Anti-Corruption initiatives click here